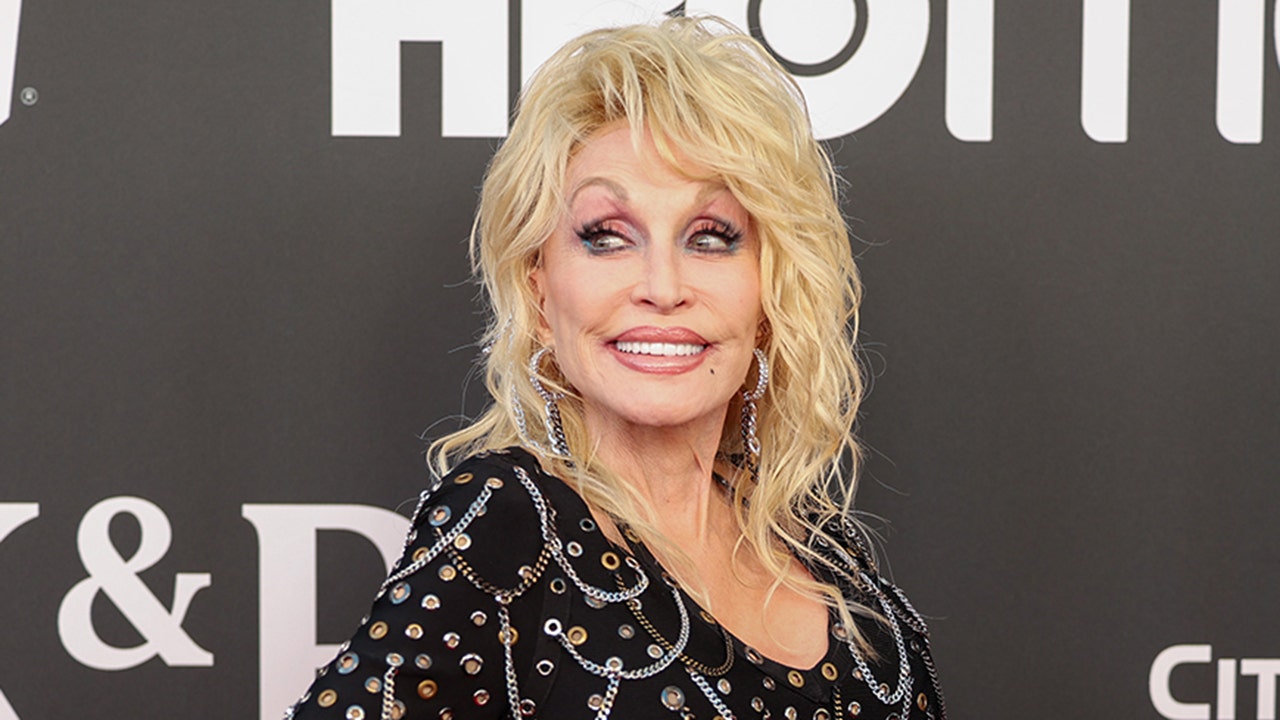 Dolly Parton is a country music icon, known for her powerful vocals, songwriting skills and philanthropic efforts.
Born in 1946 in a small cabin in the Great Smoky Mountains of Tennessee, Parton grew up in poverty and had to leave school at age 12 to work on the family farm. She began singing in church and local events, and by 13 she was performing on a local television show.
In the 1960s, Parton moved to Nashville to pursue her music career. She quickly made a name for herself as a songwriter, with hits such as "Put It Off Until Tomorrow" and "Dumb Blonde" being recorded by other artists. In 1967, she signed a recording contract with RCA Records and released her first solo album, "Hello, I'm Dolly."
Throughout the 1970s and 1980s, Parton continued to release successful albums and singles, including "Jolene," "Here You Come Again," and "9 to 5." She also began acting, starring in films such as "9 to 5" and "Steel Magnolias."
In addition to her music and acting career, Parton is also known for her philanthropy. In 1995, she founded the Dollywood Foundation, which provides scholarships to underprivileged students and funds literacy programs. She has also been a long-time supporter of various charitable organizations, including the American Cancer Society and the Make-A-Wish Foundation.
Parton continues to be active in the music industry, releasing new music and touring regularly. She has received numerous awards and accolades for her contributions to music, including induction into the Country Music Hall of Fame in 1999. Her talent, drive and big heart have made her a beloved figure in the country music scene and an inspiration to many.